An introduction to EZ Cig E-Cigarettes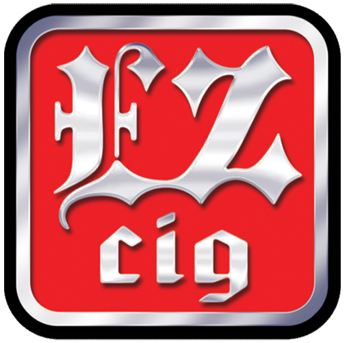 Introducing a new way to Vape! EZ Cig brand E-Cigarettes are available in 12 smooth, fresh flavors including Double Apple, Java, Peach, and Wild Berry, in addition to Tobacco and Menthol. Each EZ Cig stick delivers 600 puffs with 2.1% nicotine. Developed to be both convenient and stylish, EZ Cig is the first e-cig to coordinate original fashion patterns with popular flavors.
Each EZ Cig is packaged in its own carrying tube, designed to keep the product clean and secure in pocket or purse. They are sold in open stock cartons of twelve individually tubed sticks as well as 3-tier upright displays holding six cartons. Each stick is powered by a SuperLast™ Lithium-Ion battery, featuring a safety shutoff. Please dispose of EZ Cig and all battery powered devices properly.